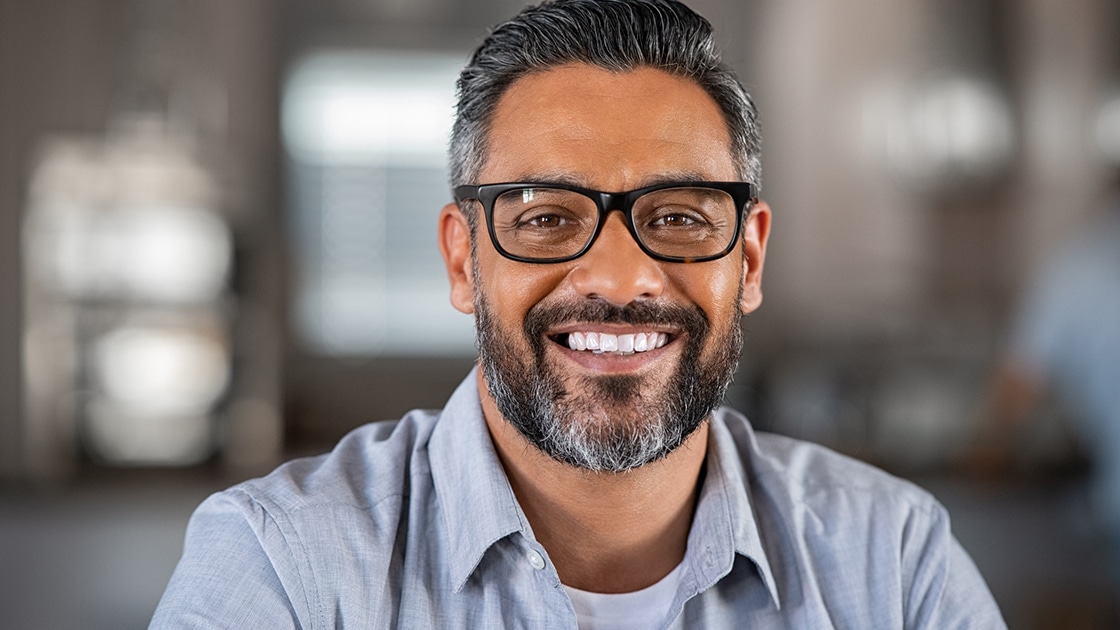 The Ricco Dental Group offers Dental Crowns in Plainview, NY. To learn more or to schedule an appointment, call
516-931-3999
.
The right restorative procedures at the right time can reduce the need for additional dental work in the future.
What is Restorative Dentistry?
As its name suggests, restorative dentistry is all about restoring the teeth so that they are once again functional. Over time, wear and tear, trauma, and decay can impact one's quality of life, making it tough to do basic tasks like eating, speaking, and smiling. There are so many different procedures that allow dentists to restore bite alignment, bite force, and more. And, perhaps one of the biggest opportunities to arise is the ability to save natural teeth rather than extract them.
Restorative dentistry focuses more on the functionality of teeth, rather than appearance, as it strives to transform teeth - and transform lives.
Benefits of Restorative Dentistry
Because teeth are being restored, many benefits stem from restorative dentistry - especially for those patients who have suffered for years due to the inability to seek treatment. A few of these benefits include:
Less pain and discomfort
The ability to enjoy foods you once enjoyed
Enhanced appearance of teeth - and overall appearance
Removing and healing tooth decay
Improved dental structure
Reduction in future potential oral health issues
Procedures Offered
There are many different types of restorative procedures that we use at The Ricco Dental Group. However, a few of the most common are:
Why Choose The Ricco Dental Group?
At The Ricco Dental Group, we invite you in as part of our family. And that means we look out for you like family, too. We feel that everyone deserves to be able to feel confident about their smile and enjoy nourishing their bodies with the foods they love. In other words, your quality of life should not be negatively impacted by your oral health - and we make sure of it.
Dr. Ricco is highly skilled at providing the most advanced treatments in restorative care. And, as a team, we offer you a judgment-free zone that is full of compassion and support for a bright, healthy future.
We are waiting to greet you!
FAQs
To learn more or to schedule an appointment, call
516-931-3999
.