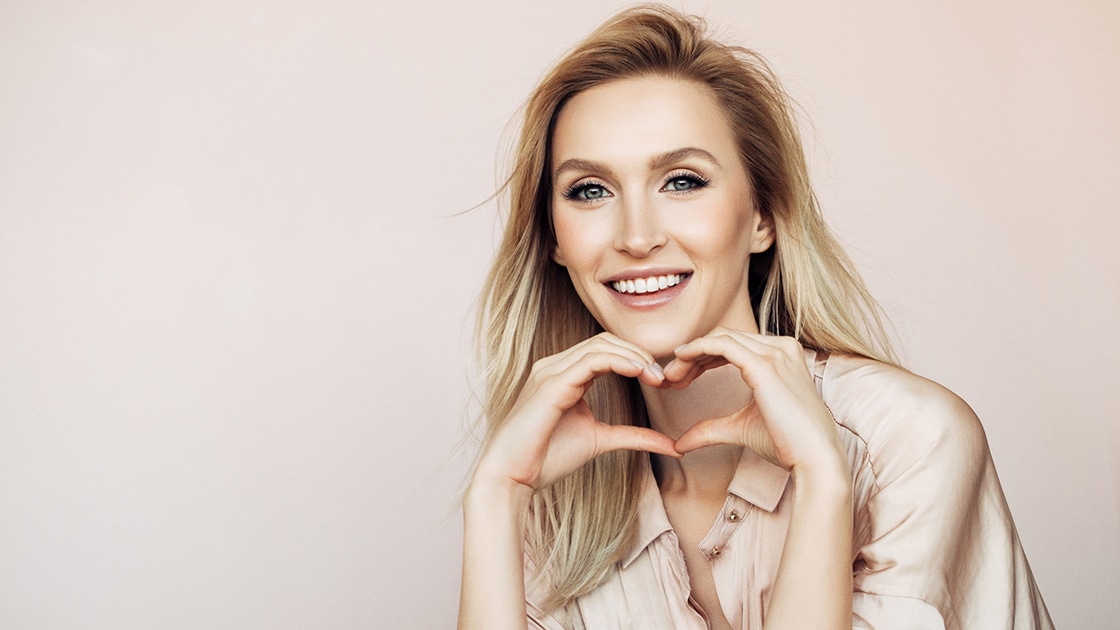 Cosmetic dentistry can be transformative to your smile and your confidence!
The Ricco Dental Group offers Cosmetic Dentistry in Plainview, NY. To learn more or to schedule an appointment, call
516-931-3999
.
What is Cosmetic Dentistry?
Although we often refer to teeth as pearly whites, very few of us have bright, beautiful smiles. We aren't born with naturally perfect teeth - and as we move through life, there is so much wear and tear that happens to them. The good news is that you have access to cosmetic dentistry procedures that will help you overcome any imperfections.
Unlike other types of dentistry that focus on the functionality of teeth, cosmetic dentistry is all about aesthetics. Whether you have crooked teeth, stained or discolored teeth, broken teeth, or something else - cosmetic dentistry still allows you to have the smile of your dreams.
Benefits of Cosmetic Dentistry
You are sure to feel good about the results of your cosmetic dental procedures. And, the boost of confidence that comes from this is sure to be one of the biggest benefits of cosmetic dentistry. A few additional benefits are:
Improved bite and overall oral health
A more vibrant, youthful appearance
Fewer major dental issues in the future
Procedures Offered
Why Choose The Ricco Dental Group?
If there was ever a dental team to be your cheerleader as you move toward smile transformation, it is those of us at The Ricco Dental Group. We support you and genuinely want to see you build confidence and become more comfortable with your oral health - and the appearance of your smile.
We provide high-quality cosmetic dental treatment that leads to incredible results. So, no matter what your need is, we have your solution. Let us help you get started.
We are waiting to greet you!
FAQs
To learn more or to schedule an appointment, call
516-931-3999
.