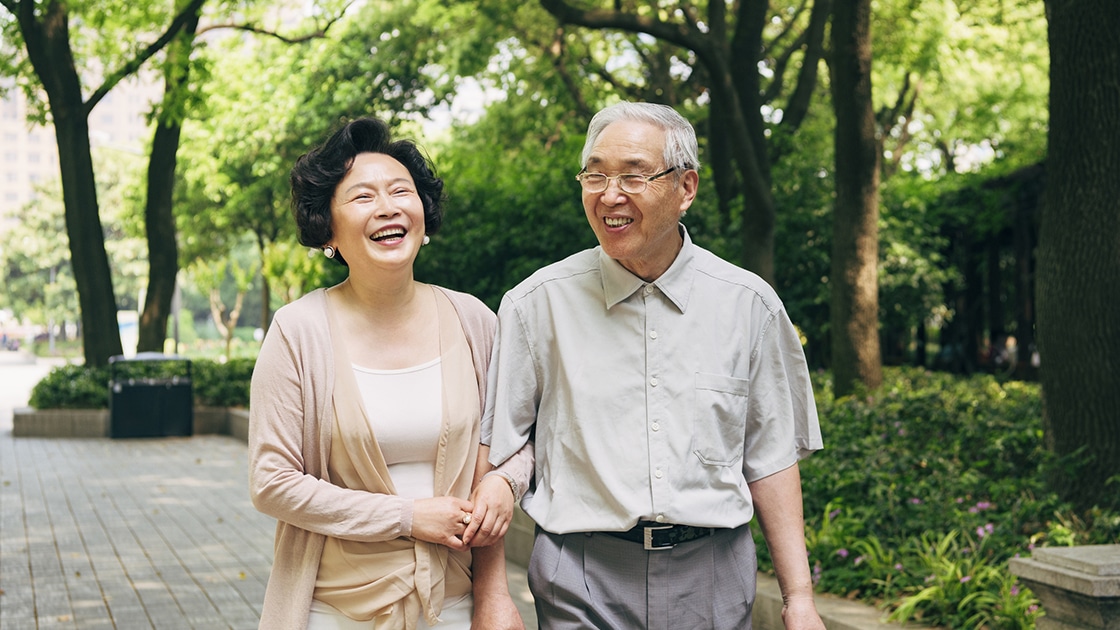 The Ricco Dental Group provides dental implants in Plainview, NY. Call
516-931-3999
to learn more and schedule an appointment.
What is a Dental Implant?
Dental implants are small anchors made of a biocompatible metal called titanium that are placed in the jawbone. Dental implants are the replacement of tooth roots in the mouth. Once placed, the anchors begin to fuse with the bone over the course of a few months. After the fusing process, known as osseointegration, abutment posts are inserted into the anchors to allow for the permanent attachment of the replacement teeth.
The Ricco Dental Group offers Dental Implants procedures in Plainview, NY. To learn more or to schedule an appointment, call
516-931-3999
.
What are Dental Implants?
Dental implants are a natural-appearing tooth replacement. There are many alternatives on the market, but none quite as effective as these. Whether you are missing one tooth or all your teeth, dental implants can provide you with the functionality and appearance of a real tooth.
A titanium post becomes the artificial root implanted into the jaw and is allowed to fuse to the bone. This could take a few weeks or a couple of months. Once the dentist believes the root is secure and ready to proceed, an abutment is added to the post. This will hold the artificial tooth - a dental crown - in place.
Dental implants are meant to be a lifelong solution for tooth replacement. The implant is there to stay, though the dental crown will last about 10-15 years (maybe longer if you take care of it) before it will need to be replaced.
Perhaps one of the best things about dental implants is that no one will ever know you have them - unless you tell them!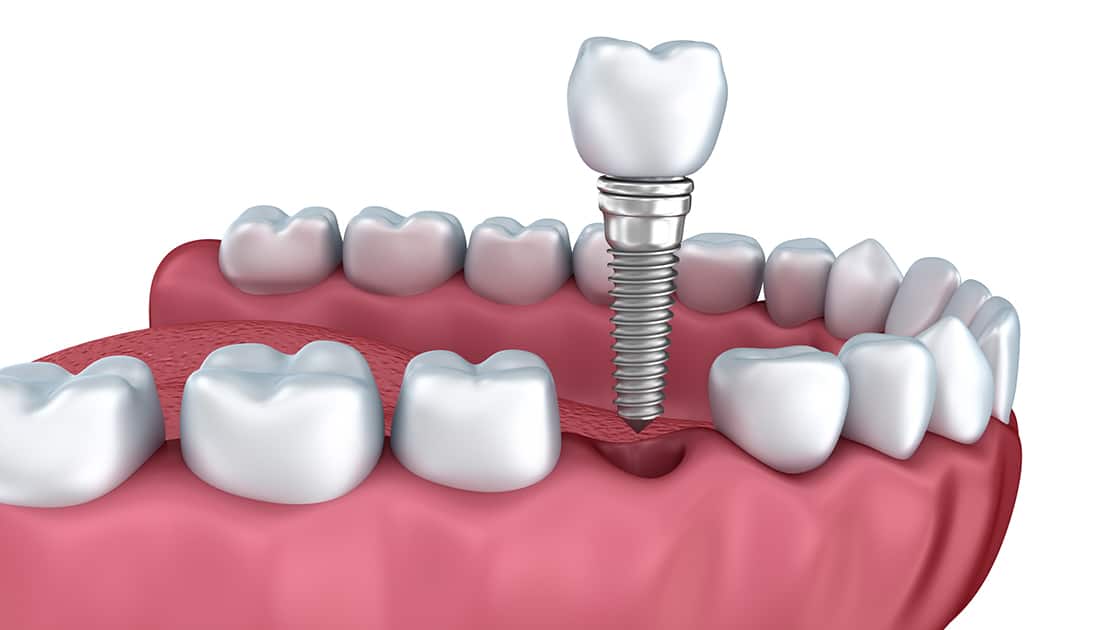 Benefits of Dental Implants
Those who have already invested in dental implants are quick to tell you that they come with many benefits. They are the gold standard when it comes to tooth replacement. Let's take a look at just a few of the benefits you can expect.
Dental implants enhance the appearance
Dental implants function just like a real tooth
Dental implants last for a lifetime
Dental implants cannot fall victim to decay
Dental implants keep surrounding teeth stable
Dental implants help reduce bone loss
Dental implants restore bite force
Dental implants are easy to care for
Dental implants won't impact speech
There are so many positive experiences that patients have had with dental implants that the list is endless.
Are You a Good Candidate for Dental Implants?
Although most people can benefit from dental implants, there are a few traits that you must have to be a good candidate, such as:
Good oral health and oral hygiene habits
Good overall health
Adequate jaw bone density (bone grafting may otherwise be required)
Healthy gums free from periodontal disease
Those patients with certain systemic diseases like diabetes, certain autoimmune conditions, and Parkinson's - or those with bone conditions such as osteoporosis - are at a greater risk of developing an infection or other complications.
Why Choose The Ricco Dental Group?
Dental implants may last a lifetime, but they are only as successful as the procedure. At The Ricco Dental Group, Dr. Ricco and his team are highly skilled and experienced when it comes to dental implant procedures. They are precise, carefully following through each step to ensure that you get the best dental implant experience imaginable. We will answer any questions you may have and explain everything we do before we do it.
Our team will do our best to move you through the process as efficiently as possible – making you comfortable the entire time. Just remember - the process may be long, but it is very well worth the wait.
Curious if you are a candidate for dental implants? We are waiting to greet you!
FAQs
To learn more or to schedule an appointment, call
516-931-3999
.