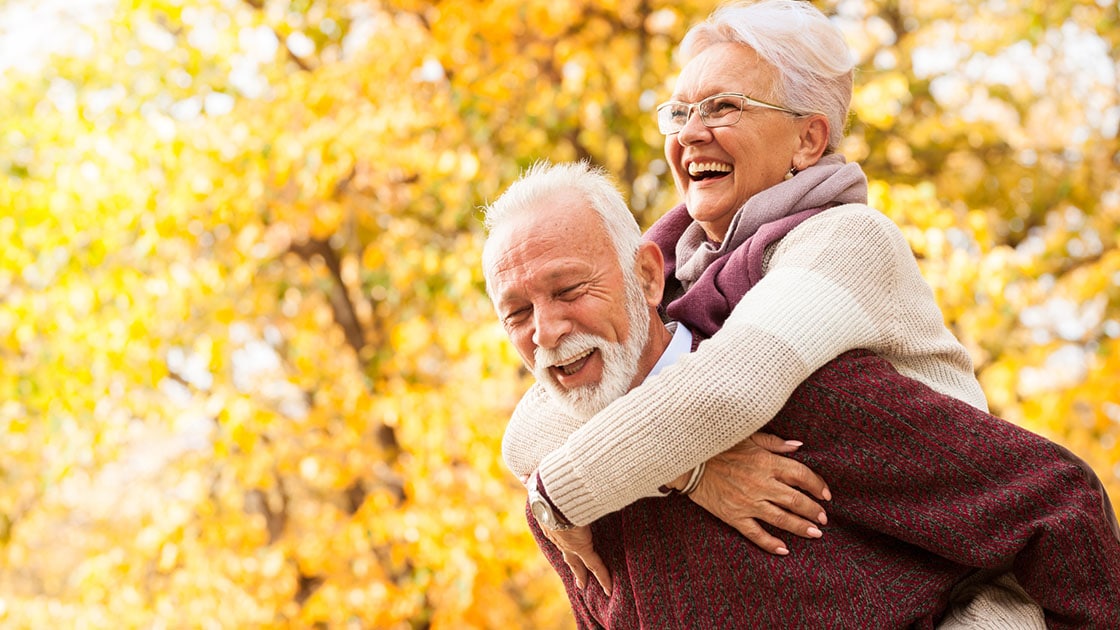 The Ricco Dental Group offers Dentures in Plainview, NY. To learn more or to schedule an appointment, call
516-931-3999
.
What are Dentures?
Dentures are designed with artificial teeth and gums to fit snuggly in your mouth and restore both the function and appearance of a mouth with missing teeth. They are created by your dentist to be the perfect fit. While many think of dentures as a whole set of teeth, they can actually be designed to replace all your teeth, just the top or bottom, or replace only a few. It is for this reason that dentures are often referred to as full or partial.
They may take a little getting used to, but most people who transition to dentures (fully or partially) soon understand just how impactful they can be.
Benefits of Dentures?
Interested in dentures? Check out the benefits.
Dentures bring an incredible boost in confidence.
They nourish your body with any of the foods you enjoy
You will keep the structure of your face
Dentures are easy to clean and take care of.
They reduce your chance of bone loss.
They are natural-looking and look beautiful.
Dentures restore your smile.
They even out bite force if wearing partials.
Are You a Good Candidate for Dentures?
A good candidate for dentures will be someone who is missing some or all of their teeth, but still has good jaw structure and gum tissue. Full dentures are fitting for those missing all their teeth, a significant amount, or who have a few remaining teeth that need to be extracted. Partial dentures are great for those missing only some of their teeth. If you are only missing one or two, you may be a better candidate for a dental bridge.
Why Choose The Ricco Dental Group?
Everyone deserves to have a beautiful, functional smile. That's why our team at The Ricco Dental Group strives to provide any dental treatment necessary to make that happen. For some patients, it involves the use of dentures.
While the end result is always a sense of joy, the transition period can often be a little challenging. We make it known that we are there for our patients – and if they are not comfortable with their new dentures, we will do what is necessary to fix it. Our team is non-judgmental, friendly, compassionate, and always willing to communicate. If you are missing teeth and would like to learn about your options for dentures, schedule an appointment today.
We are waiting to greet you!
FAQs
To learn more or to schedule an appointment, call
516-931-3999
.