How Cosmetic Dentistry Will Boost Your Confidence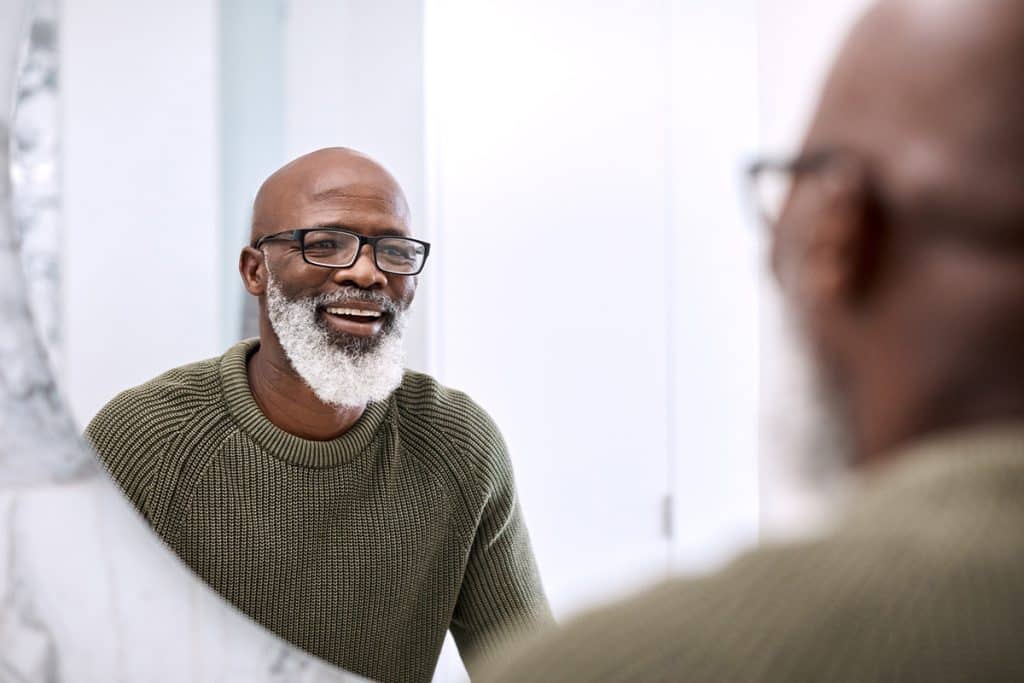 Cosmetic dentistry is all about shaping a smile you love! And when you love your smile, your confidence will also receive a big boost. After all, research has shown that almost a third of Americans are likely to notice teeth first when they meet someone new. So if you're not happy with your teeth, or keep your mouth closed in photos due to embarrassment, cosmetic dentistry can get you smiling again.
Whether your teeth are chipped or stained, crooked or discolored, you can have the attractive smile you've always wanted with cosmetic dentistry - and you'll find it's not a difficult process.
Dental Health Comes First
Of course, assisting and maintaining your oral health always comes first, but we believe that cosmetic dentistry is important too, so you can look your best and smile more often! Whether you want veneers, teeth whitening, or a full smile makeover, we can help.
And speaking of your dental health, cosmetic dentistry can help you have a healthier smile, too, replacing missing teeth, improving your bite, your overall oral health, and correcting any chips or cracks that could worsen with time.
Teeth Whitening
Among the cosmetic services we offer is teeth brightening. Teeth can become stained or discolored over time for a variety of reasons, including taking certain medications, drinking coffee, tea, or red wine, or even eating certain foods repeatedly. Tobacco use is another big factor, as is simply aging, and natural color shifts.
But it's easy to brighten your smile with professional dental whitening systems that offer safe, long-lasting results for a radiant smile, quickly, easily, and safely.
Teeth Straightening
With a variety of teeth straightening options available for kids, teens, and adults, it's easier than ever to have straight teeth that give you the confidence you need to speak more easily. Having your jaw, bite, and your teeth in correct alignment means clearer speech. Having straight teeth also prevents decay and other dental issues caused by overcrowded, hard to clean teeth.
Today, many teeth straightening treatment options are possible, including Invisalign clear aligners.
Invisalign® is a comfortable, close-to-unseen technique for teeth straightening. Using a custom-made series of aligner trays made of smooth, discreet plastic your teeth are gradually and gently shifted into place with no metal brackets or wires. Just switch to a new set of aligners about every two weeks, until your treatment is complete.
Invisalign aligners are removable when you eat and brush and floss your teeth, too!
Veneers
Another popular cosmetic treatment, porcelain veneers are thin pieces of porcelain used to recreate the natural appearance of your teeth. Long-lasting and attractive, they disguise cracks, chips, discoloration, and can also correct gaps in teeth. Easily applied with adhesive, they're stain resistant, too.
Cosmetic Bonding
Cosmetic bonding can also be used to improve your tooth appearance, filling and restoring teeth by using a tooth-colored material that simply and efficiently adjusts the size, shape, or color of your tooth or teeth.
Other Cosmetic and Restorative Services
Both cosmetic and restorative, tooth replacements and improvements such as dental crowns, and permanent dental implants for single or multiple teeth will also help you feel more confident, and create better dental health overall.
Are You Ready to Learn More About Cosmetic Dentistry?
If you're ready to learn more about cosmetic dentistry and how it can help you achieve greater confidence and make a more attractive smile, reach out to us today! We're ready to help!
Recent Posts
Contact Us
The Ricco Dental Group
709 S Oyster Bay Rd
Plainview, NY 11803
Monday | 8am - 2pm
Tuesday | 9am - 6pm
Wednesday | 8am - 7pm
Thursday | 9am - 2pm
Friday | Closed
Saturday | Twice a Month
Sunday | Closed